Open days at our test and demonstration site in Storndorf from 24.5.2018 - 27.5.2018.
Compaction Days at our test and demonstration site from 17.10.2018 - 18.10.2018.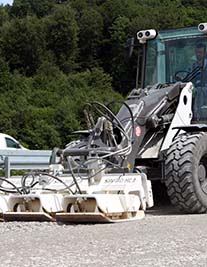 Verdichtung
Stehr Plattenverdichter - Schneller - Besser - Effektiver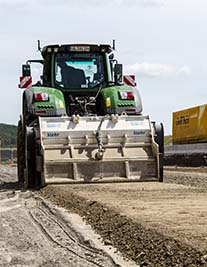 Bodenstabilisierung
Stehr Bodenstabilisierung- Bodenstabilisierungsfräsen - Bindemittelstreuer - Bodenmischer - Bodenstabilisierung staubfrei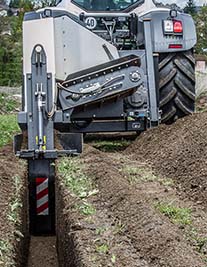 Grabenfräse
Stehr Grabenfräsen SGF 1300 + SGF 800 - Schneller als jeder Bagger und dazu exaxte Grabenwände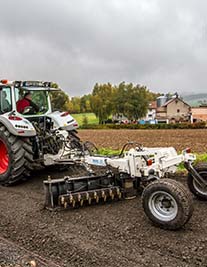 Planierungstechnik
Anbaugrader und Minigrader mit dem Stehr Knickschild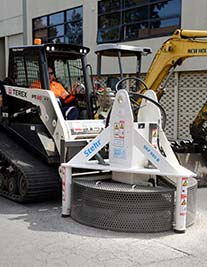 Kanaldeckelfräse
Die schnelle Lösung um Kanaldeckel auszutauschen
Made in Germany
We employ only well-trained and qualified employees.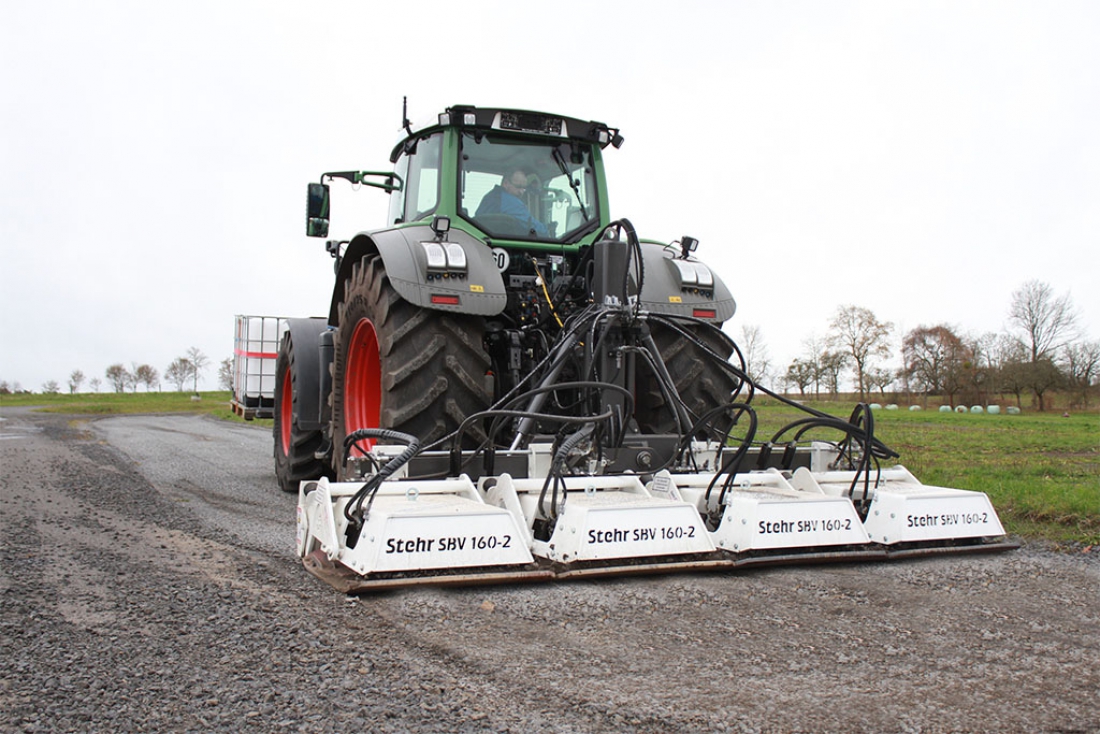 Contractors from all over Germany - including experts from the German Armed…
Lese mehr...